Soon there will be seven novels in The Circle of Ceridwen Saga.
The Next Saga book arrives in just a few weeks. It will, I promise, surprise you; and if my wonderful group of First Readers can be believed, also utterly delight you. If you would like to be absolutely FIRST to see the cover, know the contents, and celebrate with us, I invite you to join the Saga Discussion and Idea Group on Facebook. This is the Saga's official Fan Group, with exclusive content, access, and very special features…like updates on the creation of the 9th century-style Norse gown I will be wearing at my two day appearance at the Maryland Renaissance Festival, September 15 & 16.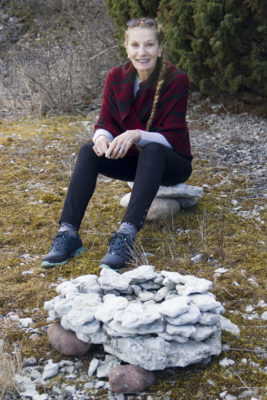 This New Saga novel will take you far deeper into the lives of your favourite characters. Wherever you are in your Saga journey, you will make new connections and gain insights to enrich your pleasure and understanding of the Saga Folk.
The novel will have a simultaneous worldwide release for Kindle, Nook, iBooks, Kobo; in Print at Amazon and B&N and brick-and-mortar bookstores – and as an audiobook. London actress Nano Nagle – the Voice of the Saga – nominated for a 2018 Audie Award, Best Female Narrator for Book Six, Silver Hammer, Golden Cross, is hard at work turning this new Saga story into another thrilling performance.
This is going to be a very exciting ride. Thank you for staying at my side.
wes thu hal
Octavia
Again, to see the cover and know the story first, join the Facebook Saga Group. Dedicated readers, smart people.