Book One of The Circle of Ceridwen Saga – Free

Over 3500 Five Star Amazon Reviews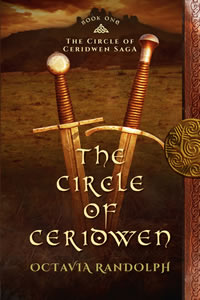 For Kindle, Apple Books,
Nook, and Kobo.
All your favourite devices.

Sign up to receive your free copy. I fully respect your privacy.
"Absolutely excellent. One of the best historical novels I have ever read."
"I have fallen in love with these characters."
"What a book! Could not put this down. Lots of action and be prepared for a roller coaster of emotion."
"Like entering a different time and place. Such great storytelling, full of rich characters."
"Riveting from the first few pages. Warfare, suspense, incredible tension."
"I will gladly follow Ceridwen to her grave."
"A truly splendid read."

Book One: 747 pages of historic adventure.
Free.
Lose yourself in the 9th century.