Octavia at Dragon Con! Atlanta August 30 to September 4.




I'll be speaking, signing books, and be eager to meet you.

Sidroc the Dane
How The Boy Became A Viking. How The Man Became A Legend.

Available as eBooks, AudioBooks or In Print




In Print: Amazon, Waterstones, and your local bookseller.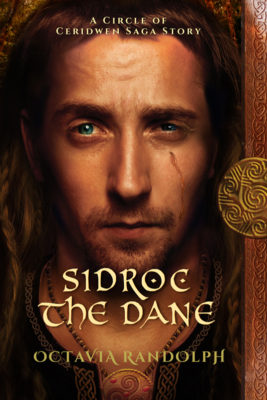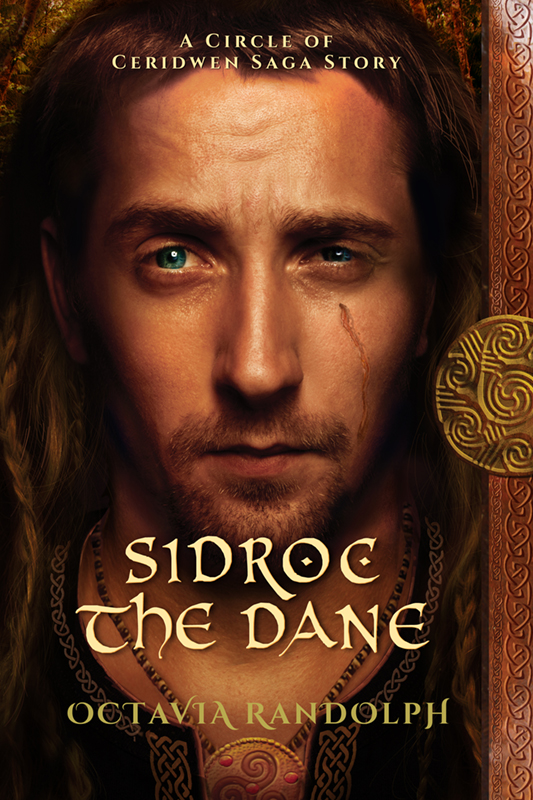 The origin story of Sidroc the Dane, a new standalone entry point into The Circle of Ceridwen Saga. Read first, read last, read between any of the Saga novels. But read it and learn how Sidroc became Sidroc.
"A book to get lost in."
"Sidroc is a complex man of honor, ambition, spirituality, and the ability to see the value of each person who crosses his path – friend or foe."
"Clear your schedule for an escape you will never forget!"
"Amazingly well-choreographed sword fights, showing the chaos of hand to hand fighting with heavily armed men, fueled by adrenaline and testosterone."
"I want more."
A discarded child Fated to become a powerful Jarl – here is the story of Sidroc.
An ever-growing rivalry between Sidroc and his cousin Toki defines the boys' early years. Their young uncle, Yrling trains his nephews in the ways of the warrior. Ahead of them is the perilous crossing of the North Sea, which stands between them and the plunder they seek.
Once on the great island of Angle-land, hard fighting awaits, through which Sidroc rises to second in command in the war-band headed by Yrling. Then, at their captured Saxon stronghold, comes the young woman for whom Sidroc will one day change his life…
Dovetailing into Book One of The Circle of Ceridwen Saga, Sidroc the Dane is a book to be savoured at any point on the journey.
Enter the Circle here.
A Circle of Ceridwen Saga Story
Over 2000 Amazon Five Star Reviews.
Enter the 9th century.